school & office
With the right equipment, the job is almost done on its own.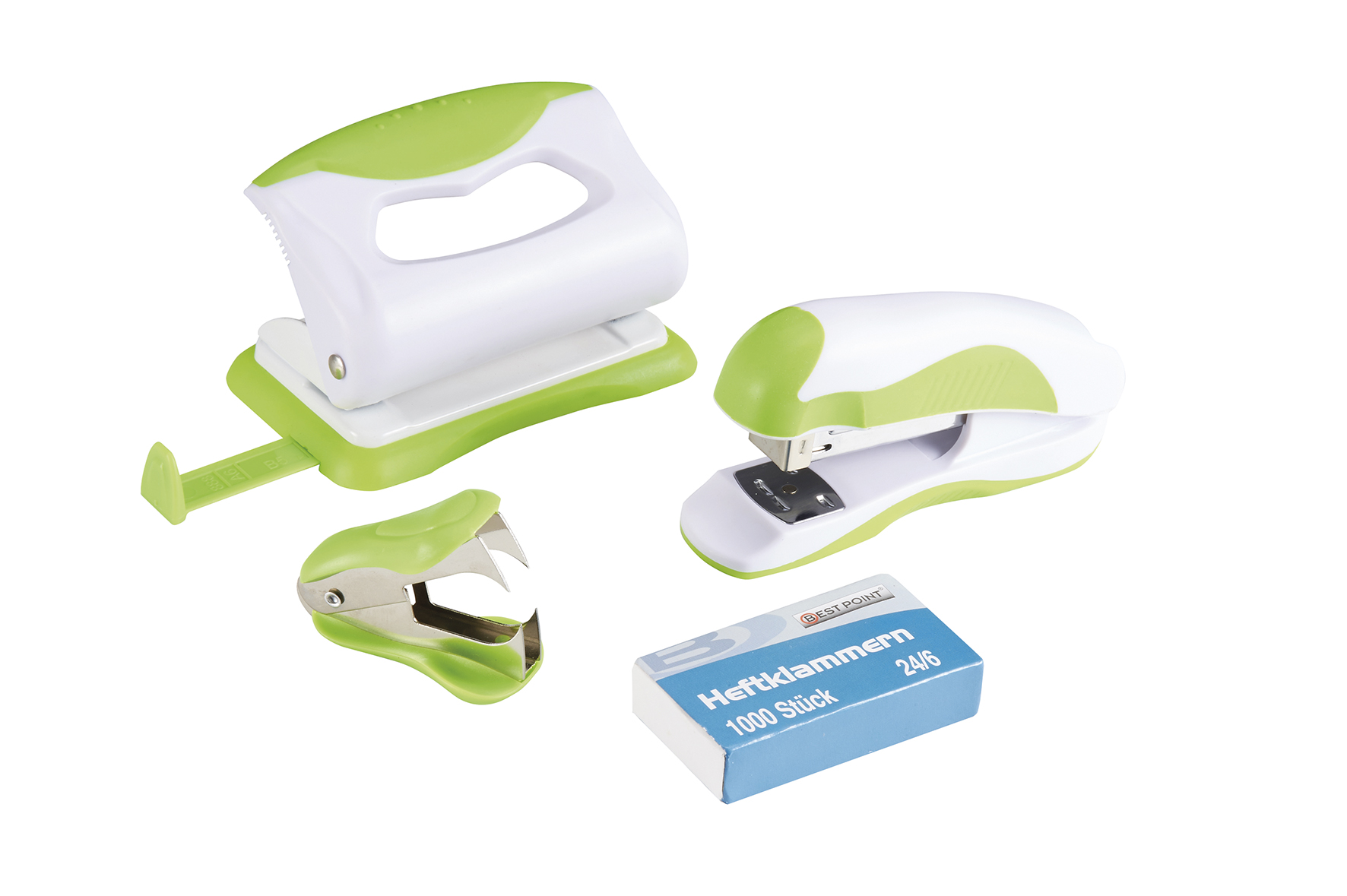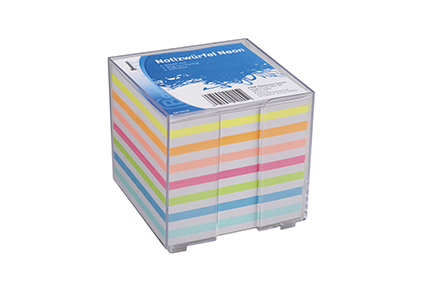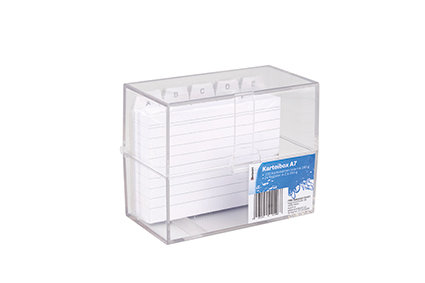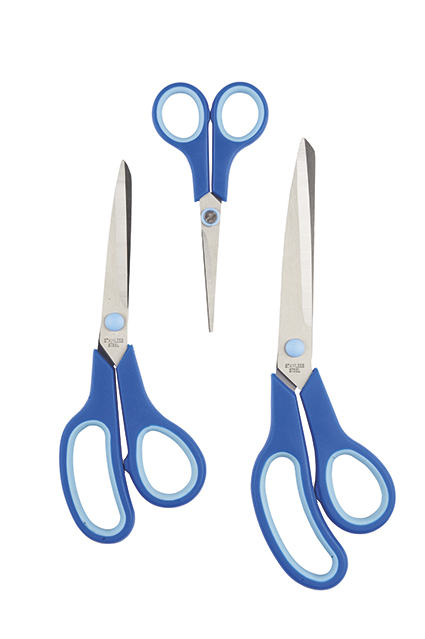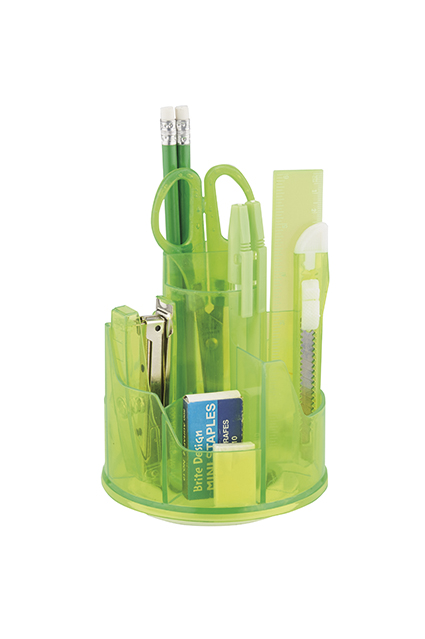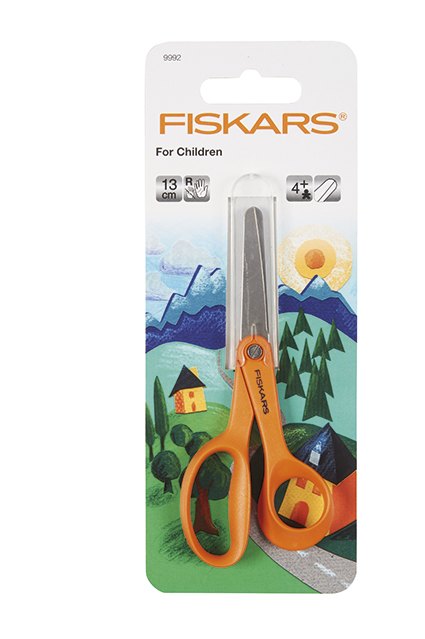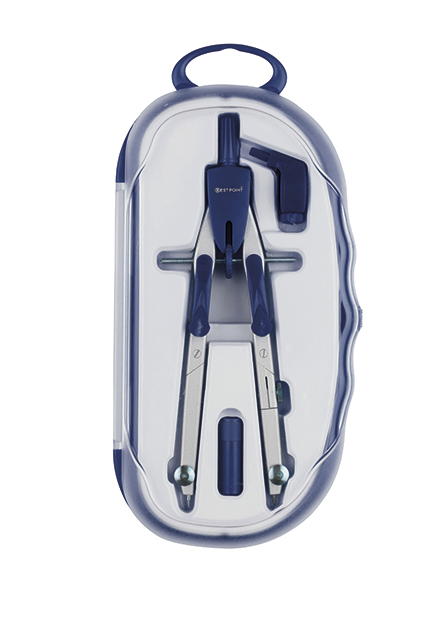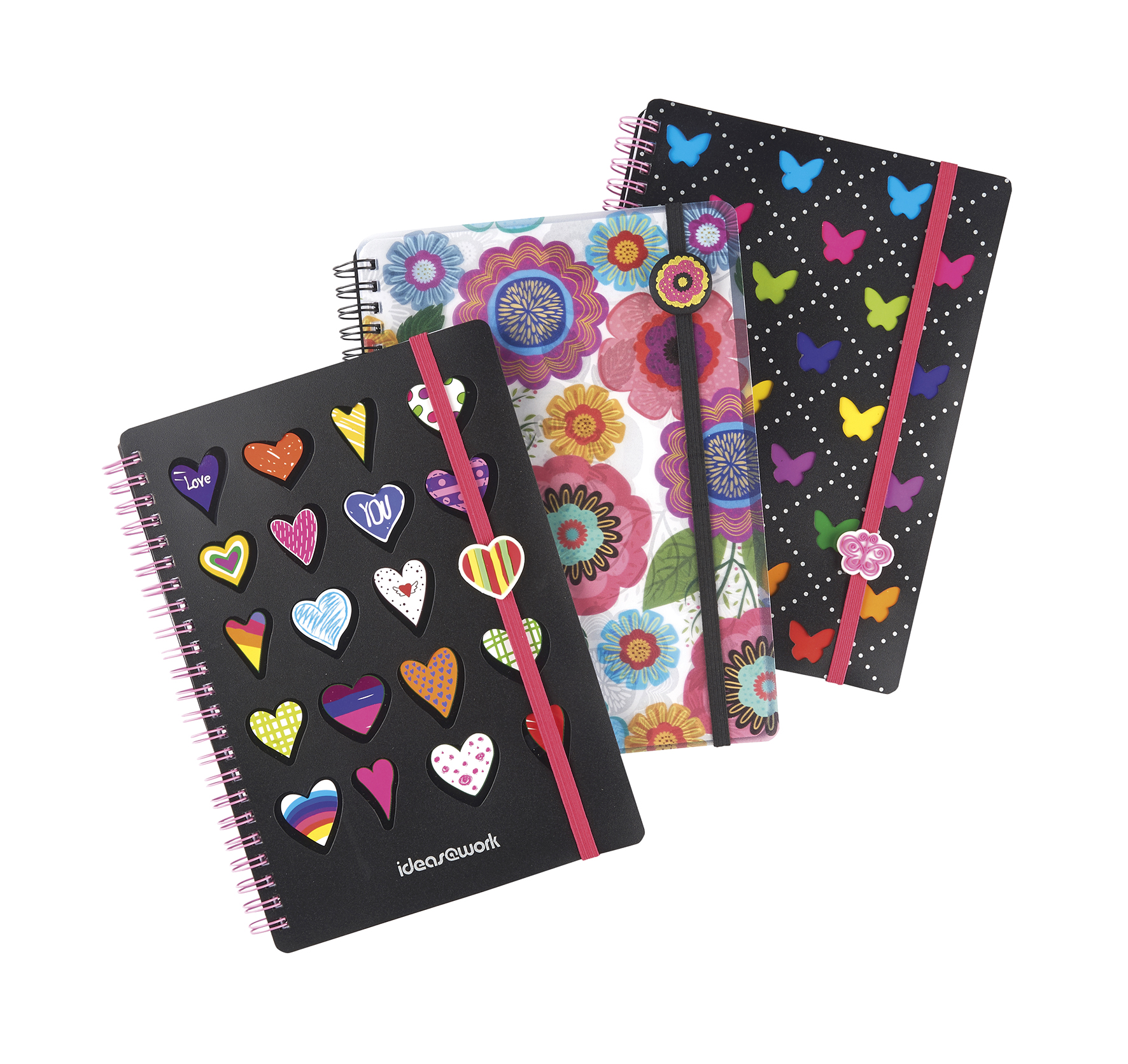 garden articles / outdoor
Then the garden becomes the second living room!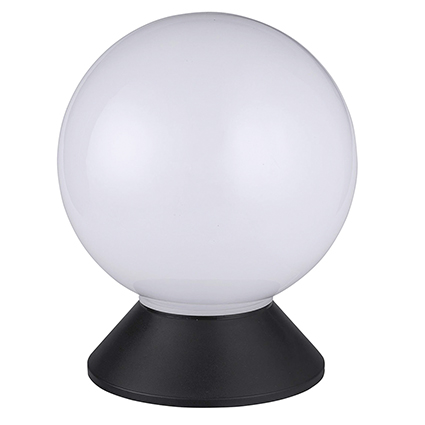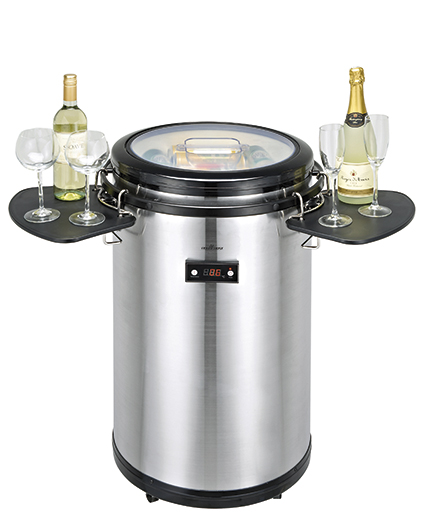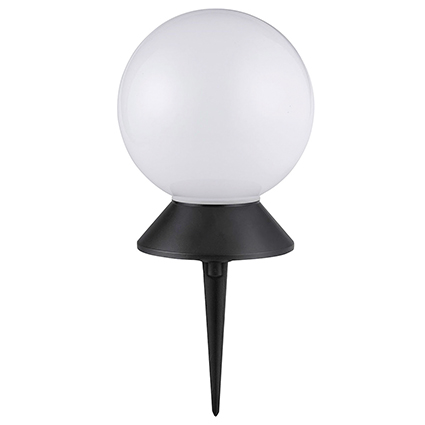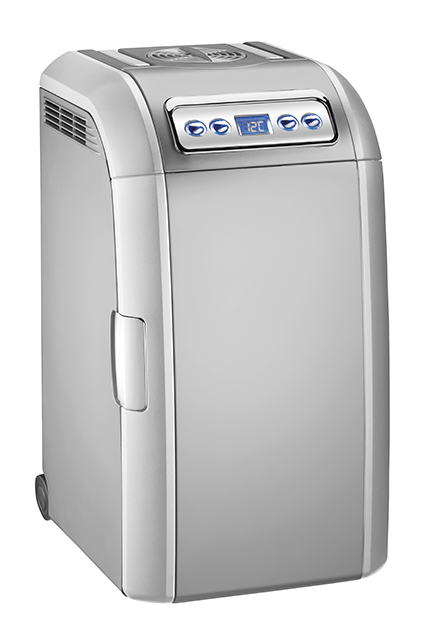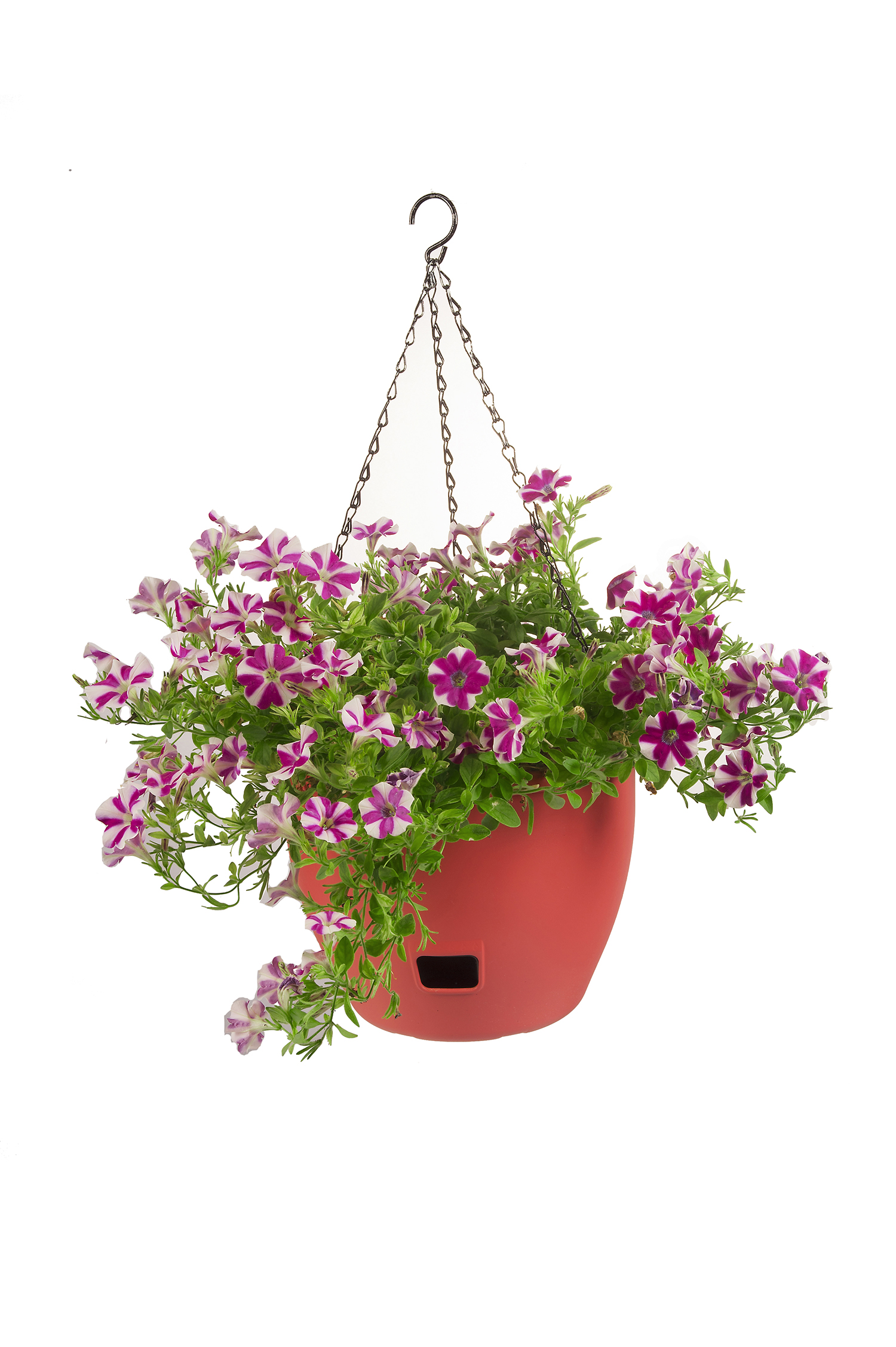 household
Technology that makes the household easier.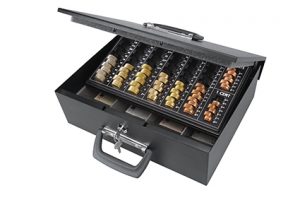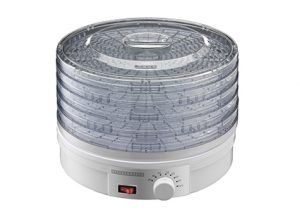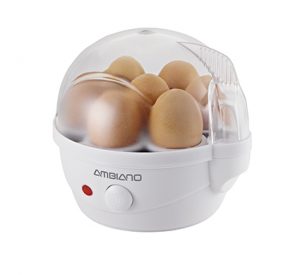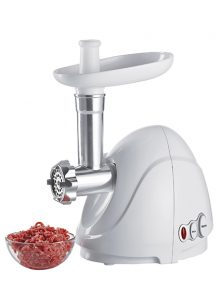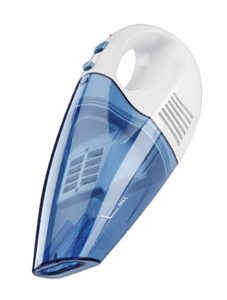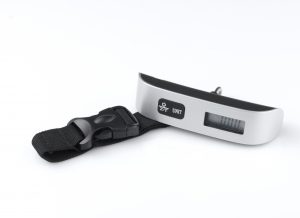 art supplies
With these utensils nothing stands in the way of creativity anymore.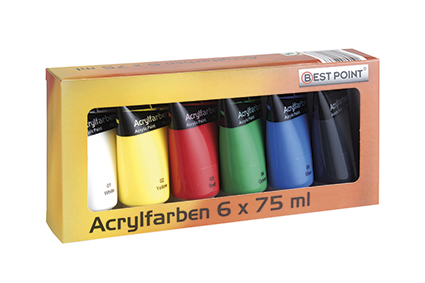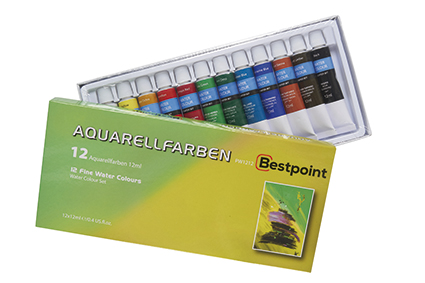 body care & well-being
Want a massage? Or a pedicure? No problem with these products!